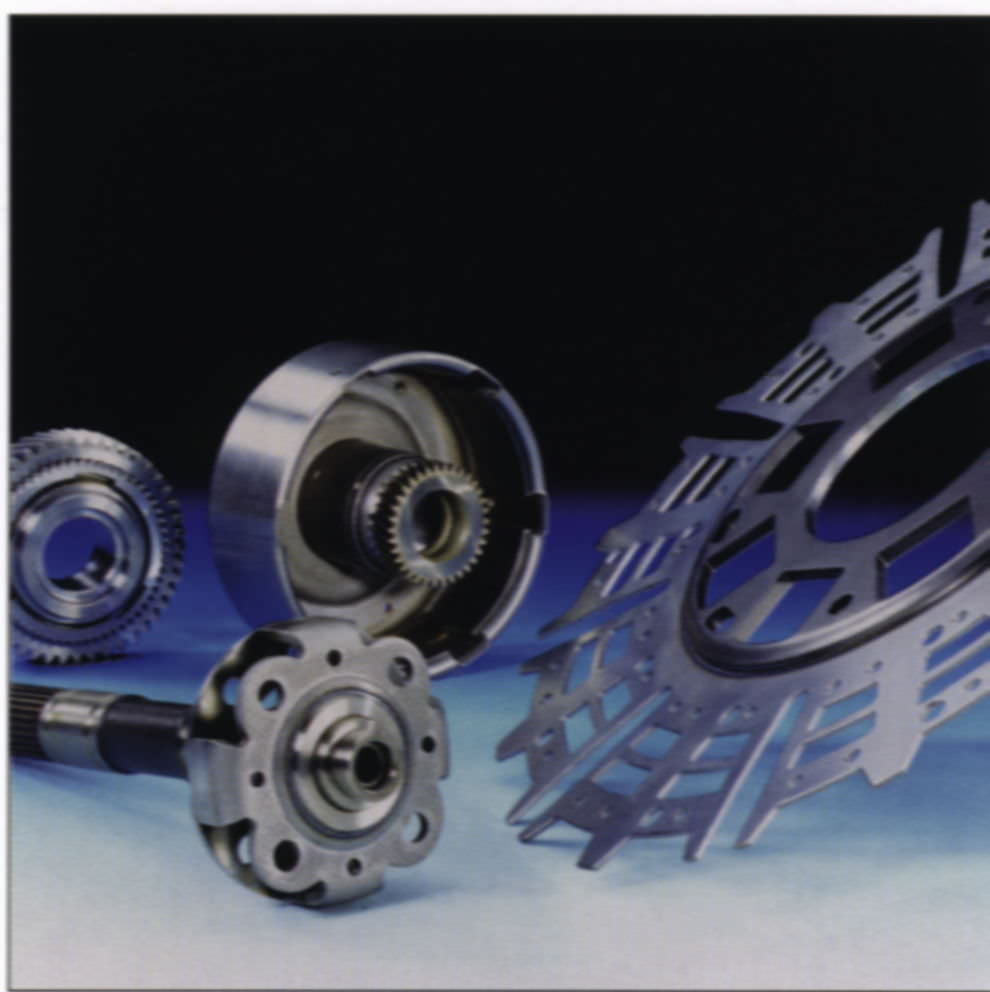 Need information about the European technology of Sheet Metal Processing?
MNJ International Co., Ltd. - the best information provider.
Our Project Manager will offer latest, useful informatiion and find best solution with you together. The project team members have more than 15 years' excellent experience of Laser cutting, Punching, Bending Welding and Grinding..... all related to Sheet Metal Processing .
Let's find the Oppertunity and Competence together !!