☆High Quality High Efficiency Oil Cooler/Pressure Gauge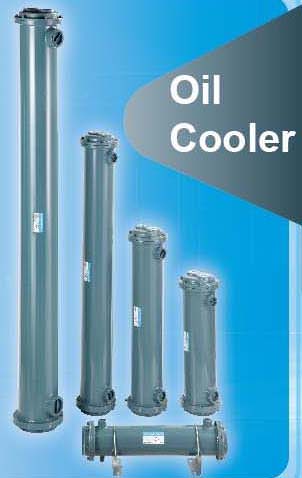 We are professional oil cooler and pressure gauge, hydraulic conponents manufacturer and supplier of hydraulic components in Taiwan.
Our major products are coolers, pumps, valves and power pack accessories. Every unit is strictly tested before leaving our factory, so we're confident to provide guarantee and ensure customer has nothing to worry about by using our products.
Risen Gold insist on making good product, and focous on increasing quality and efficiency, hoping that each unit brings our customers great satisfaction and benifits,so the market whoever is looking for precision and high efficiency has a better choice. With decades of endevor, we are rewarded with customers' reliance worldwide. You will find the advantage to work with us is reliable quality, quick service, reasonable price, and more convenience and cost-saving in all.
☆我們的理念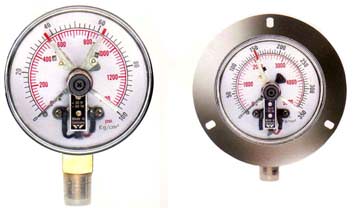 我們是一個堅持做好產品,專注品質水準的提升和服務品質的廠商,我們希望每一個產品都能讓客戶得到最大的滿意與獲益,每一次供貨都代表一份承諾和一個長久的保障。
求精亦求快、重質亦重量,使用本公司產品不但讓您的系統效率更加提高,也讓著重速度與精確的客戶,有更佳的選擇。
衷心期望能有機會為您服務,提供我們的產品,建立長久的合作關係,歡迎來電或E-Mail詢問指教,我們將竭誠為您服務。