Acrylic Aquarium-Ecological Show-Large Cylinder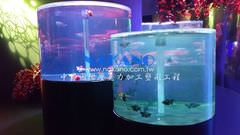 In addition to playing and feng shui in the space, the aquarium is also a work of art. The crystal aquarium can make the entire aquarium landscape more pleasing.

Different from the visual blocking feeling of silicone and the potential danger of bursting after aging, the one-piece crystal acrylic cylinder formed by the seamless joining method that uses chemical and then polymerizes the chain to break and polymerize can be shaped into various arcs with the space design. The curved surface, with its excellent viewing and safety, is definitely the best choice for high-quality aquarium projects.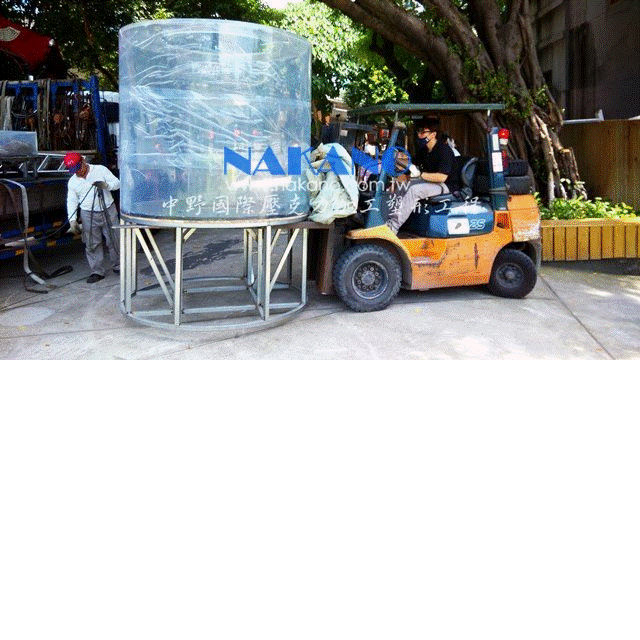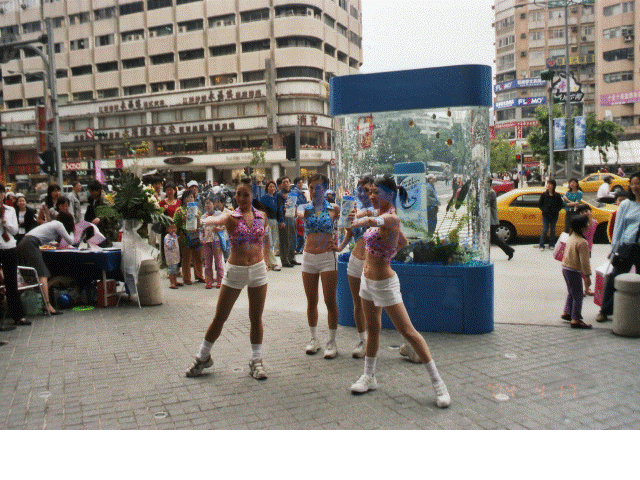 Rohm EVONIK Plexiglas Pmma Mma Acrylic Aviation Ship Submarine Pressure vessel Acid and alkali resistance Shock proof Composite material Laboratory equipment Transparent Container Optics Microneutron Antimatter Physical High energy physics Chemistry nuclear energy Scintillator Plastic Museum Ocean Engineering Building Aquarium Water Dance Fish tank Round tubeFeng Shui Bubble Tunnel Slab Casting Laminated Join Grind Polishing Mirror Shape Bend Annealing Crystal Glue Water light shadow Swimming pool Pool Patio Perfusion Glass Boundless Technology Test Education Water
特規圓管透明管壓克力管壓克力圓管透明厚管風水燈飾水柱壓克力厚板壓克力拋光壓克力水族箱壓克力研磨壓克力缸壓克力膠劑壓克力退火海底隧道海生館一體成型有機玻璃缸水晶壓克力casting壓克力無縫接板工法壓克力特殊塑型壓克力疊層法等技術可導入運用在水光牆水舞氣泡牆水燈柱屏風牆風水牆壓克力缸水族箱實驗用大型壓克力圓筒海洋館特殊實驗工程高科技晶