We offer thread color cards for general embroidery patches. All colors are available in over 2000 colors. Thread color offers many options. We also offer special thread such as fluorescent, metallic, UV, and reflective. Please check these color cards. Some colors may not be displayed properly due to scanning optical factors or the resolution of the display is insufficient. The actual color is still based on the yarn we embroidered. Or tell us the thread code according to the color card in your hand, we will ask the factory to compare similar thread for embroidery.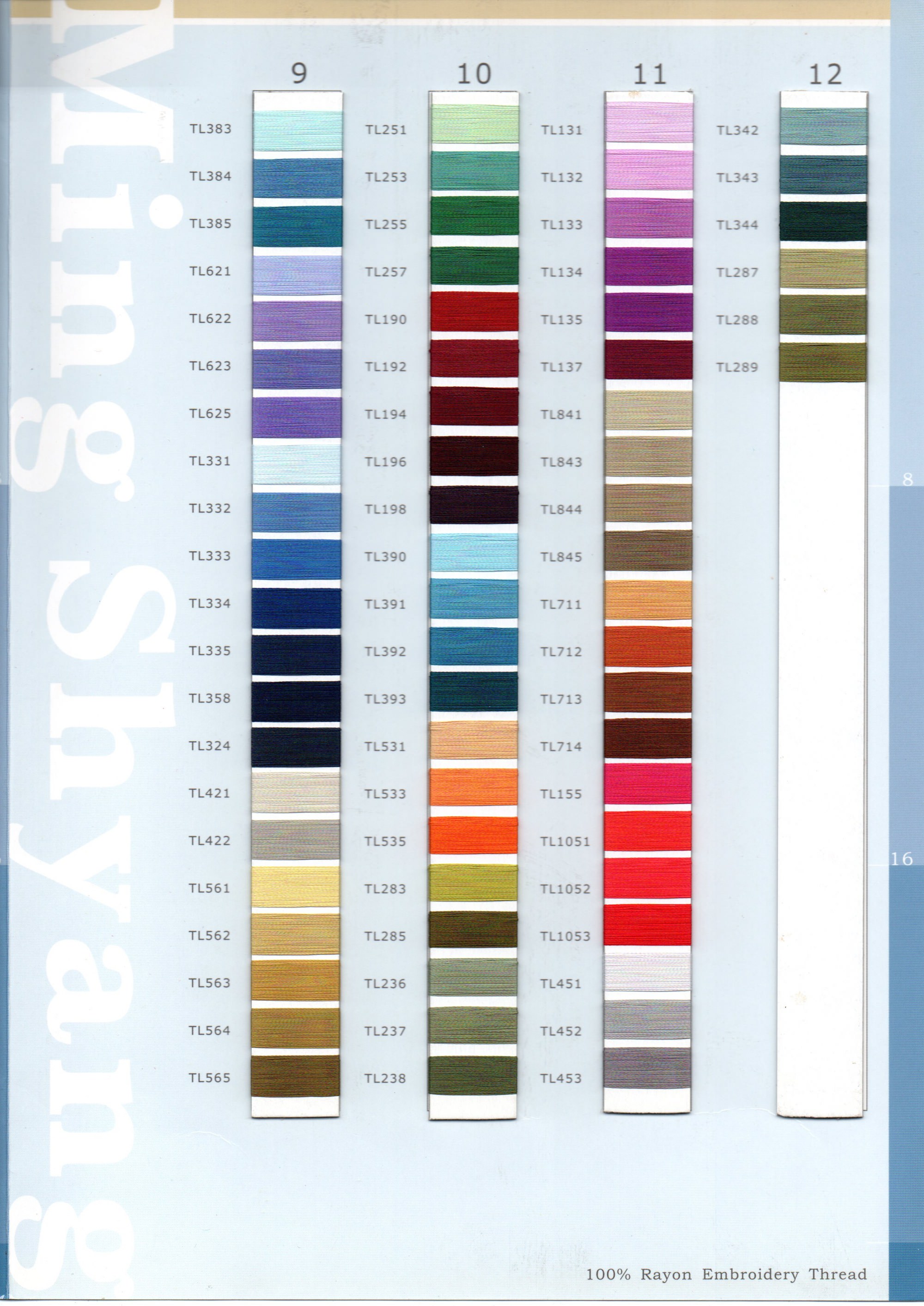 Applicable Products:
The thread here is suitable for general flat embroidery patches like Police patche,fir & ems patche,military patche,biker patche,scout patche,iron-on patche, name patche,flag patche….