FIRTEK

is the Far-infrared products and OEM supplier.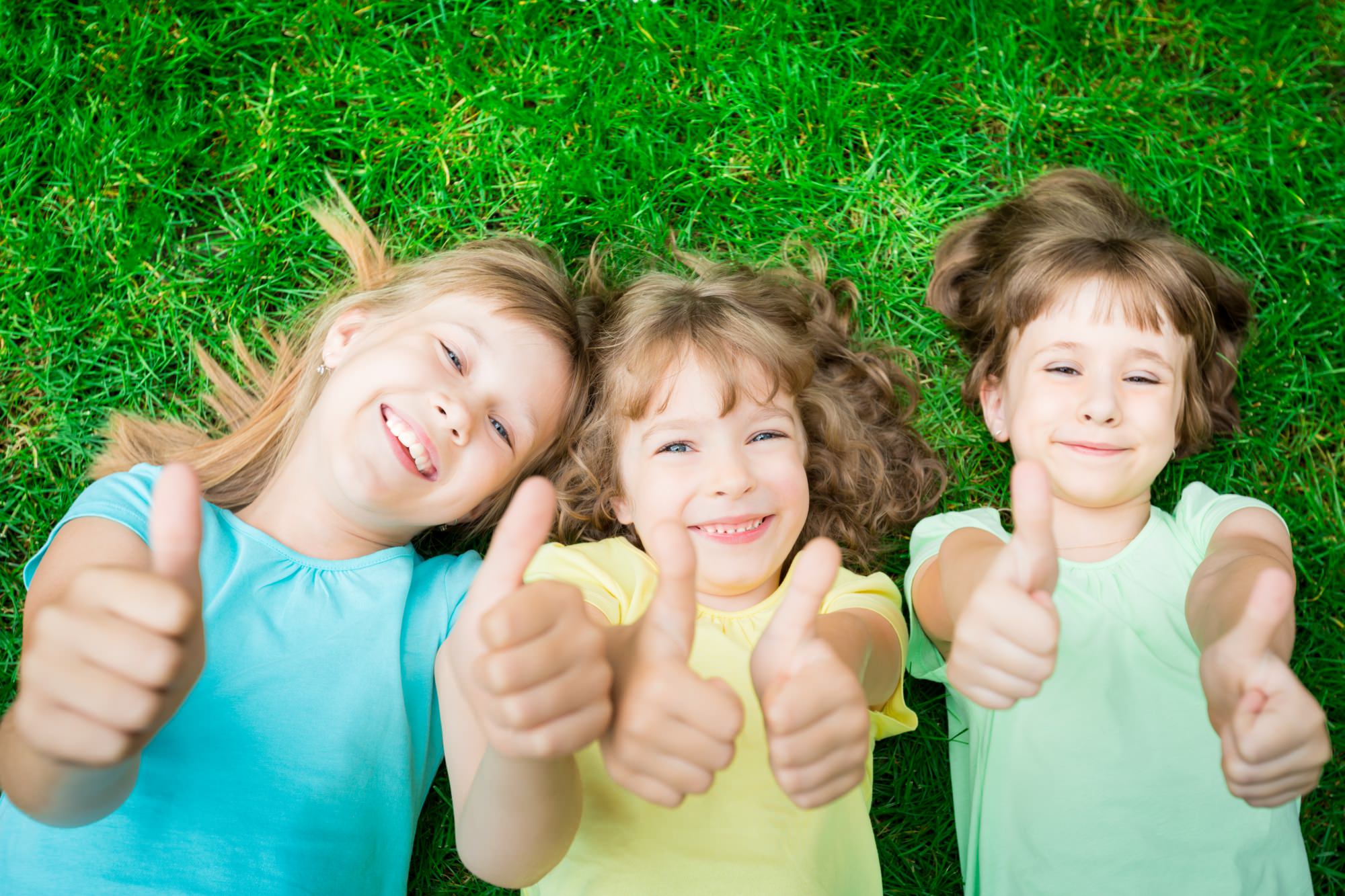 FIRTEK's goal is simple; offer excellent Far-infrared products and service while providing superior value.
By representing some of the world's most respected Far-infrared products brands
,
, you can trust us to assure to offer the unique products and highest function.
☆

FIRTEK offer:
• High-function private label Far-infrared products
• High quality Far-infrared Technology products.
• FIRTEK Offer OEM and special Dealer incentives
FIRTEK Technology with "Far-infrared Technology "and new-generation FIRTEK Far-infrared Technology products are beneficial far infrared rays
bring you closer to wellness and renewal.
Far Infrared ray has the same action and doesn't differ from the familiar, beneficial of Sun and it is not harmful for human.
Far Infrared radiation can let human body water molecules become smaller and increase of the temperature.
Far Infrared Health Benefits
Research of NASA has shown that far infrared on the cardiovascular system was a great way of keeping astronauts hearts' in optimal condition.
Far Infrared as an aid in detoxification, may help in fat loss, chronic fatigue , water retention, skin disorders, as well as in the elimination heavy metals, poisons, and carcinogenic material from our bodies.
Whenever processing food and meats, our bodies create lactic acids and free fatty acids, as well as excess sodium and uric acid.
Far Infrared therapy very gently increases blood flow by expanding the capillaries that carry blood. It also increases oxygenation and regeneration of the blood, deeply detoxifying it for the improved functioning of all of the major organs in the body, which depend on blood for energy.
Far Infrared can also increase the processing enzyme activity in our digestive tract, as well as boost metabolism.
The sweating quality that comes from Far Infrared Therapy truly helps us detox from the enormous levels of pollution in modern times. It also is crucial for discomfort relief and the reduction of redness and swelling.